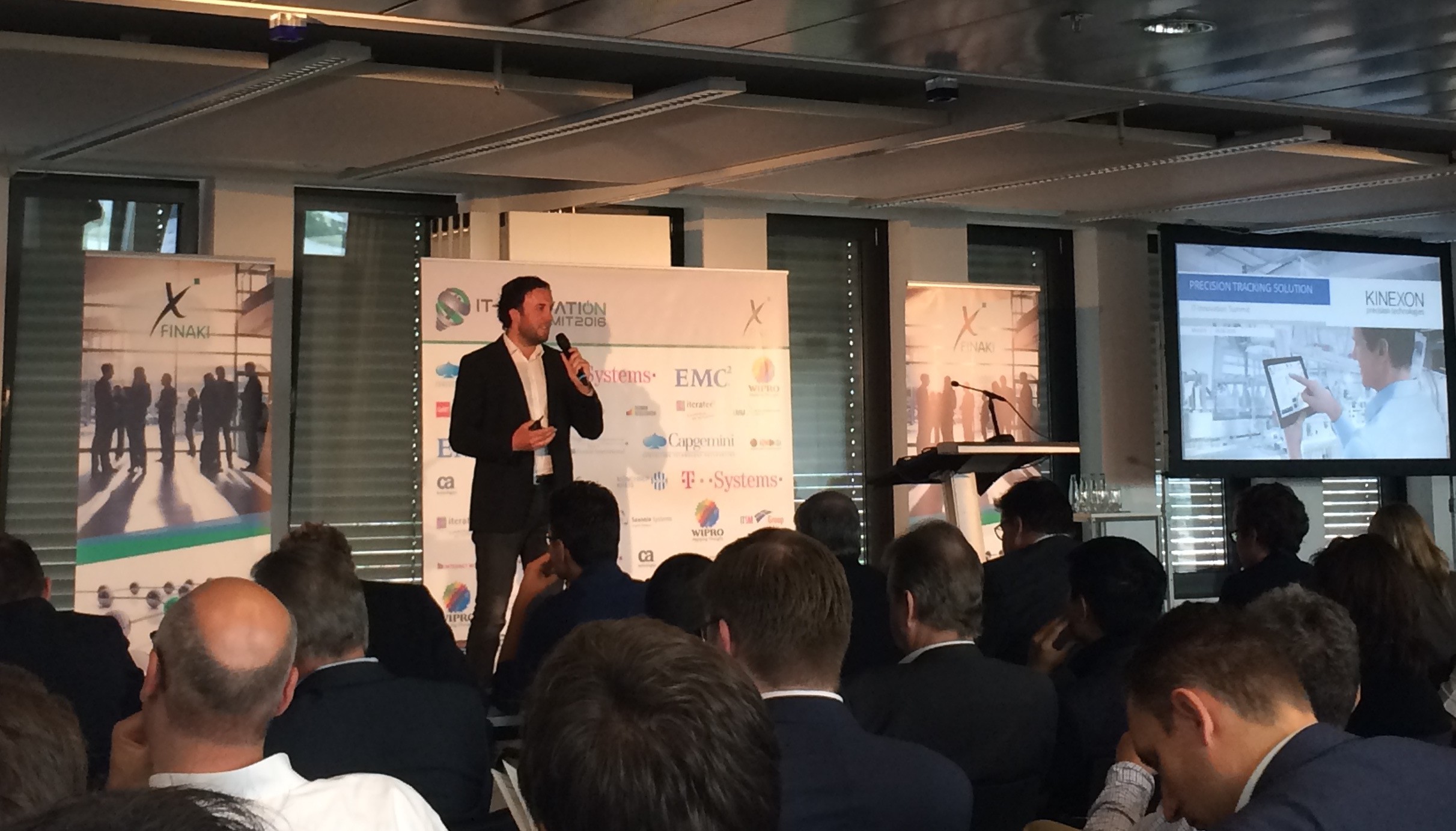 Volunteer & Visiting Opportunity
Volunteer doctors who are visiting Pakistan have an opportunity to be matched with place of service through Doctors for Pakistan. Management encourage all facilities/institution to register to offer and engage visiting faculty/doctor. Registration is free.
For our doctors who intend to offer their services may login and register without any charge. They will be helping our doctors, medical students and/or population with their expert knowledge. You may engage directly with the institution after a suitable match is found.
Educational Activities, Courses & Workshops
Hameed Latif Training Center is a state-of-the-art simulation and interactive learning center. Its an interprofessional center of excellence using medical simulation to enhance the skills of health
care professionals. The center continuously strives to improve patient safety and quality of care through education, research, evaluation and innovation.
MIGSU-A training center of Hameed Latif Hospital.
Training Programs organized under the umbrella of MIGSU
Observer-ship Programme in Minimally Invasive Gynaecological Surgery (MIGS)
Diagnostic laparoscopy
Diagnostic hysteroscopy and laparoscopy Ultrasound (TVS, first and second trimester abortion)
Basic Course ( Skill level 1) in MISG
Intermediate Course ( Skill level 2 and 3) in MIGS
Advanced Course (Skill level 4, 5 and 6) in MIGS
Training of paramedical staff
Elective course (for doctors living abroad who want to utilize their vacations or come for a shorter period of time)
PATIENTS:
Quality care please contact
VISITING FACULTY PHYSICIANS:
For Volunteer position please contact