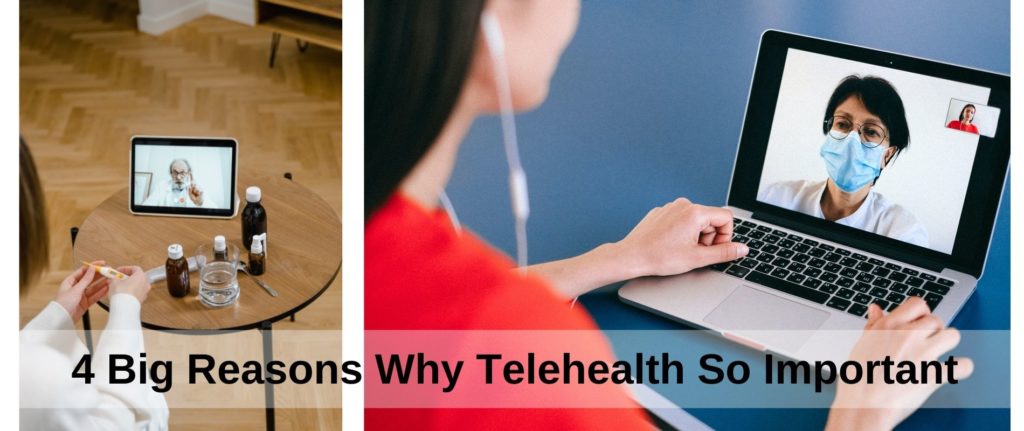 Worldwide, virtual health care was the only lifeline for many people during the pandemic.
COVID-19 has taught us that healthcare providers must offer telehealth to protect patients and employees.
Telehealth has proven vital in screening and treating patients as well as in facilitating routine visits that may be risky or not possible.
Here are the biggest reasons telehealth is now so important.
Protect Patients and Staff
The increasing risk of infection and excessive demands on healthcare facilities have made telehealth an essential service.
Primary care physicians can attend to more patients with telehealth as a replacement for office visits. In addition, an increasing number of patients are now willing to try telehealth.
Improve Healthcare Access
Telemedicine can make it convenient to access healthcare and manage the chronic disease as well as reduce the need for hospitalization among high-risk seniors or remote communities where large healthcare facilities may not be available.
Telehealth could improve access for marginalized groups with access to limited resources. It could enable those communities to have viable healthcare without having to travel long distances to a primary care center.
Conserve Supplies and Space
Telehealth can also help to avoid facility overwhelm by reducing the demand for supplies and hospital beds and keeping low-risk patients at home.
Easy Follow-Ups
A patient's treatment is never complete until the patient is completely rid of the illness or heals after an injury. Post-consultation care of patients can be managed effectively with telemedicine.
If you are looking for telehealth access, the best chronic disease treatment or medication consultants in Pakistan, or medical consult when traveling to/from Pakistan, visit Doctors for Pakistan or write to info@doctorsforpakistan.com.